Despite the PAP govt failing to convince S'poreans, like me, in the recent parly debate that it doesn't love Indians from India more than it loves S'poreans, let's credit it for giving most of us the best vaccine (Pfizer) that is effective against the Indian variant.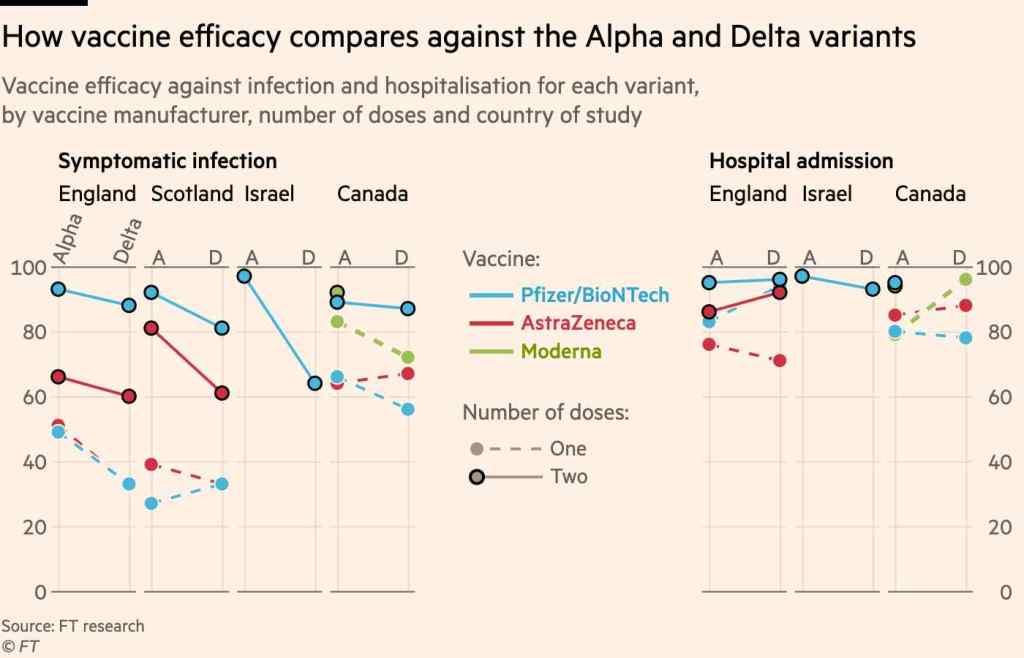 If it really loves Indian Indians as much as some say they do, we'd not have been vaccinated with Pfizer.
Cynical Investor
Cynical Investor blogs at Thoughts of a Cynical Investor
.
21 Responses to "Covid-19: Three cheers for the PAP government"