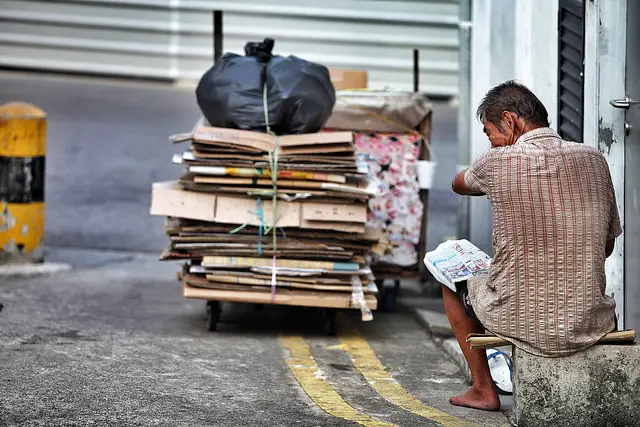 They say every school is a good school, ministers send their children to elite schools.
They say NTU and NUS amongst best universities in the world, they preferred to hire from Malaysia, South Asia, China, Vietnam, Myanmar, etc.
They say Singapore is best place for retirement, you continue to see higher and higher suicide rates.
They say BTOs are affordable, they continue to raise prices, affordability means paying 25-30 years loan.
They say foreigners create jobs for Singaporeans, Singaporeans end up in PHV, food delivery and unemployed.
They say Singaporeans must tighten belt and remain vigilant about asking for more pay, they reward themselves with highest political salary in the world.
They say leave no one behind, you find more and more elderly working as cleaners at airport, coffee shops and hawkers.
The biggest joke is Singaporeans wanting change continue to vote PAPPY and hope they change.
Reboot
14 Responses to "Singapore Ironies"