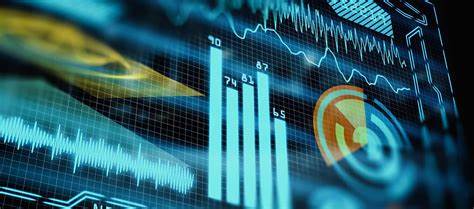 Should the state disaggregate data by race? Does such data disaggregation reinforce racial stereotypes or help to uplift disadvantaged groups? Shannon Ang, Assistant Professor of Sociology at Singapore's Nanyang Technological University, proposes three principles for deciding how and when to release race-based data: (1) recognize that race is a social construct, (2) know when race-based data is useful, and when it is not, and (3) contextualize race-based data with more data. Her article elucidates the three principles beautifully with clear explanations and useful illustrations.
Will the Singapore state heed her advice? Judging by the parliamentary debate on racism in Singapore, it looks highly unlikely. The People's Action Party government stubbornly defended its existing race-based policies and falsely accused the Opposition of fanning racial hatred by raising these important questions in parliament. This is a familiar stance adopted by the government towards its critics inside and outside of parliament. Debates about data are unavoidably entangled in politics because data is not used merely for research and problem solving, as in the ideal university, but is used to govern.
When a government has consistently adopted a posture of authoritarian benevolence, it will decide by itself and for its own benefit how and when to release race-based data. Not only does Daddy know best, but Daddy wants to remain Daddy, although a democracy is not a traditional household, and should not be run like one. In addition to the clarifications of mainstream sociology, we need a feminist-Marxist analysis of power relations between state and citizens. How can we recognize the neuroses and paranoias of society if we fail to account for castration anxieties? One the legislative front, the debate about race shows more clearly than ever how much we need a Freedom of Information Act in Singapore.
Jee Leong Koh
6 Responses to "Daddy's Data"