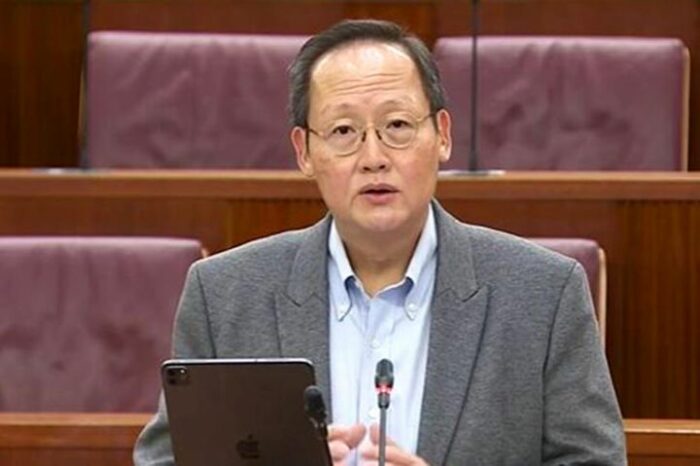 The minister for manpower Tan See Leng said that 4,200 foreigners came into Singapore in 2020 as "intra corporate transferees" of which 500 are from India. [LINK]
The year 2020 is the year of the covid pandemic. Many businesses probably did not expand during that year.
I wonder why the minister did not disclose the number of intra corporate transferees for earlier years.
Indeed, the CECA agreement was signed on 29 June 2005. It has been in operation for 15 years.
Perhaps the minister should state the number of intra corporate transferees under CECA and under all the other free trade agreements (FTAs) during the past 15 years.
This will give a more complete picture.
The minister stated that there were 177,000 employment pass holders in Singapore.
Can the minister gave a breakdown of this number into the following categories:
a) Issued under CECA
b) Issued under other FTAs
c) Issued on request of employers in Singapore that do not fall under CECA or other FTAs.
Tan Kin Lian
15 Responses to "Intra corporate transferees under CECA"