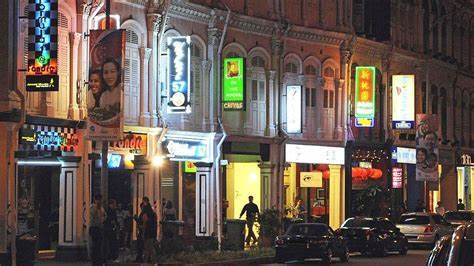 When I read
COVID-19 cases detected among fishmongers in at least 11 markets
I tot jialat. They also KTV patrons.
But then I was reassured because MOH said that the fishmongers were likely to have been infected through contact with stallholders at Jurong Fishery Port.
But then I tot: "Maybe the stallholders were KTV patrons?".
What do you think?
Whatever, epic fail for the PAP govt in allowing at least one wannabe hostess on  short-term visitor pass. And for not checking that she was working illegally (not suppose to work). And for allowing her to remain beyond her 90 day pass.
Our $4G leaders are showing that they are not up to scratch. Bet you they'll blame it on the foot soldiers.
Cynical Investor
Cynical Investor blogs at Thoughts of a Cynical Investor
39 Responses to "Covid 19: Jialat, more KTV patrons?"