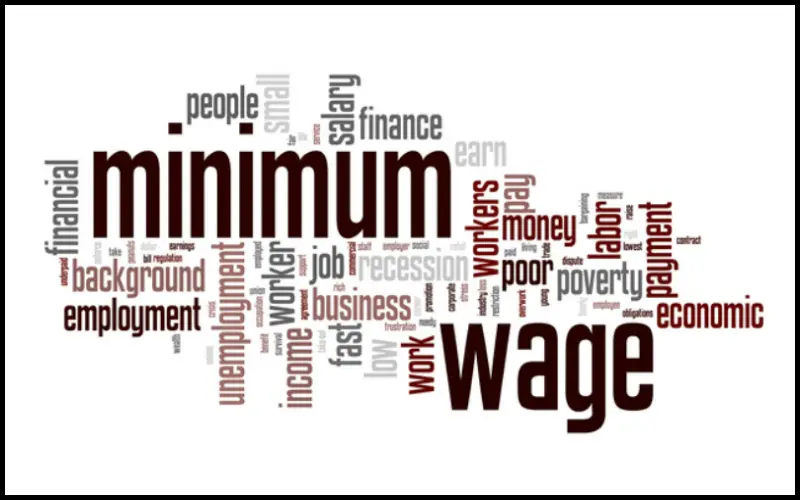 I would like to briefly share my thoughts about Minimum Wage or more precisely in our case, the lack of it and Progressive Wage Model (PWM).
The pap government is dead against paying our lowest income earners a minimum wage and instead, they came out with the PWM. To me, what is most ironic and insulting is that pap ministers know how to pay themselves a minimum wage at the very top but for very low income earners, No! I want to strongly stress that people must not mistaken or have the wrong perception that minimum wage is little wages.
I accept that PWM has its advantages but it also has its disadvantages too and among them, it is sectoral meaning that it is rigidly confined to certain industries such as the security industry, the cleaning industry, the landscaping industry and the latest, the lift and elevator technicians etc.
For our cleaners, they will only see their wages increase from 2023 over 6 years. In our local lingo, it is called ban ban tan, tan ku ku or wait loong loong.
This morning, I was topping up my petrol at Shell at Bt Batok East Avenue 6 and I had a brief conversation with an elderly pump attention of >70 years old. He told me that he works 6 days a week, 7.00am to 3.00pm and he earns S$900/ gross salary. He brings home >$S$800.
I understand that low income workers like him qualifies for some government WIS but I ask should we as a country and as a people turn a blind eye, tolerate and/or couldn't be bothered whatsoever when employers blatantly exploit our own senior citizen workers in the world's most expensive country?
Does it not prick our conscience at all? Elderly cleaners at hawker centres is another good example. I ask if it is too much to expect labour to be paid some decent wages in our own country?
To my super sucker friend, Leong Hock Seng, what do you Mr Super Sucker think? I hope that you can say something instead of hiding and hiding in some don't know which hole.
Think.
Simon Lim
17 Responses to "Minimum Wage"