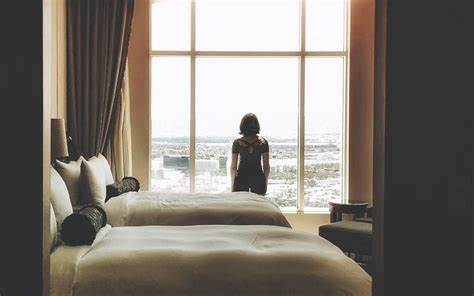 I am confused with the difference between quarantine and stay home notice.
Even the stay home notice has two options – stay at home or at dedicated facility.
Here is a recent example about the confusion that is faced by the people who are affected. [LINK]
Instead of using these labels, the message from the authority should clearly spell out what is needed.
For example -
Dedicated facility: you are required to report to XYZ facility for a mandatory period of 14 days starting from 10 August 2021.  You will be paid an allowance of $100 a day for the duration. During this period, you are required to observe the restrictions as instructed by the supervisor.
For people who can stay at home, they have to report to a dedicated facility so that the proper instructions can be given to them. After that, they can stay at home for the required period.
Tan Kin Lian
19 Responses to "Clearer messages on quarantine and stay home notice"
Leave a Reply
Scroll Down For More Interesting Stuff