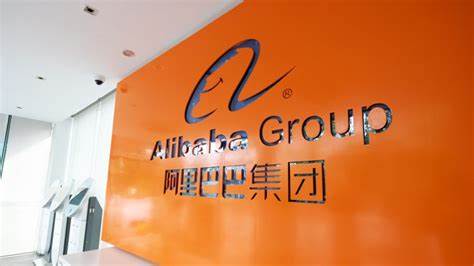 China recently cracked down on the monopolistic practice of tech companies.
It caused the stock prices of the tech companies to drop sharply.
It started with Alibaba and moved to other large tech companies.
Some investors were disappointed to see the value of their stocks fall sharply. The criticized the China government for taking this anti-market actions.
The large tech companies operating in e-commerce, music streaming and other industries with large customer base have implemented monopolistic practices.
For example, Alibaba imposed restriction on its partners to offer their products only on one platform. If they wish to use the platforms operated by Alibaba, such as Taobao or TMall, they are not allowed to offer the products on the platforms managed by their competitors.
It seems that the music streaming service operated by Tencent and the food delivery platform service operated by Meituan have similar restrictions.
These restrictions restrict competition and allow the big platforms to have strong monopolistic power over their partners and the customers.
There is an anti-monopoly law in existence that disallowed these restrictions. They were not strongly enforced in the past. The recent change was the strong enforcement of the law and the imposition of large fines for infringement.
The law, and its enforcement, will be good for the country. It will disallow the big platforms to make excessive profit from their monopolistic practices.
It will allow the small companies, that rely on the platforms to market their products, to benefit from the opening up of the market and to distribute their products on several platforms.
The stock prices of the big tech companies have corrected to reflect that their future profits will be more moderate, by reducing the margins that they can extract from the monopolistic practices.
After the price correction, these stocks remain attractive investments as they will benefit from the future growth of their revenue and profits.
Tan Kin Lian
13 Responses to "Crackdown on monopolistic practices of tech companies"
Leave a Reply
Scroll Down For More Interesting Stuff