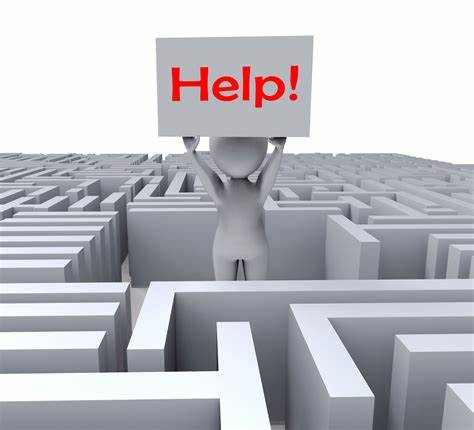 Came across a PAPPY diehard fan, strangely she claimed to know all the lousy policies and how things are getting worst and worst and the answer she gave me is, "We are still better than Malaysia" and "if you unhappy why you still in Singapore". She even said the govt handled the Pandemic very well.
OMG please help these locals. Singapore is a first world country and our politicians are world best paid albeit astronomically. And these people are forever comparing to Malaysia. Should not they compare to the best like Norway or Finland where you find world most happy citizens and countries which handled the pandemic so much better? Or they compare to Japan and Australia? When coming to politician pay, why not they compare to Malaysian politicians? These people their IQ below 50 or?
Singaporean cannot retire with CPF nor at 55, they are forced to work past retirement, many died at work place or stress. Our system is so stressed that student hacked fellow classmate to death and one wanted to jump from MRT. She is said Malaysians are committing suicide but she did not know Singapore is amongst the world highest suicide rate, most unhappy and work longest hours.
She said she does not mind if the husband or children cannot find jobs, they probably can get jobs like PHV or Food Delivery as long as Singapore is better than Malaysia.
Brother and sister, can you help these abnormal Singaporeans?
WuJi
37 Responses to "Brain-Dead or Washed Locals: We Are Better Than Malaysia"
Leave a Reply
Scroll Down For More Interesting Stuff