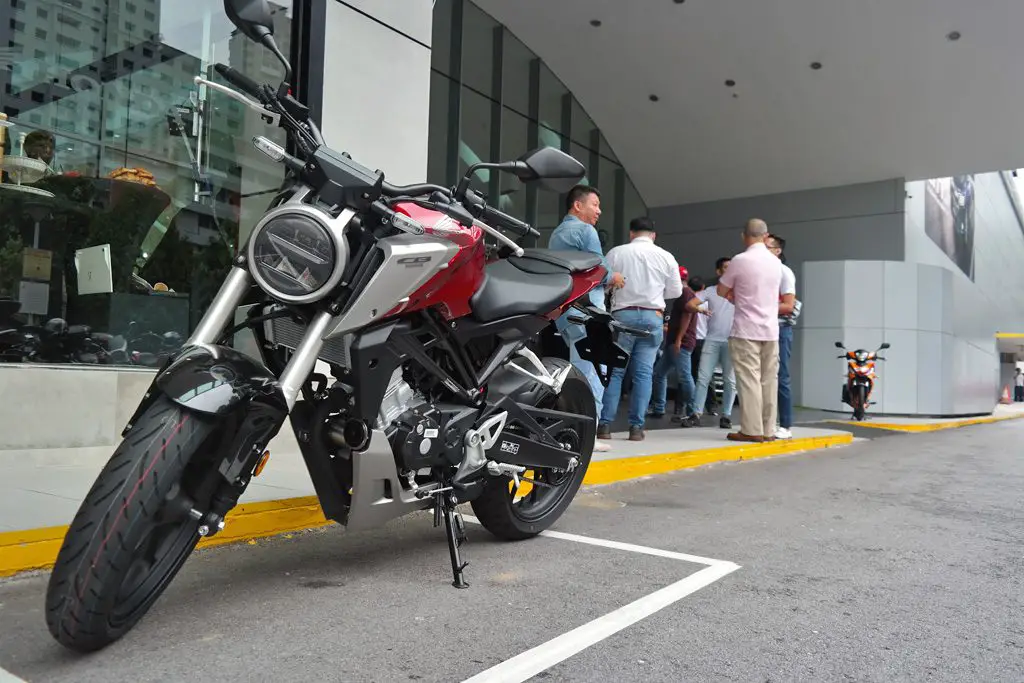 (ST, 31 Aug) "High motorcycle COE prices worry both new and experienced riders"
The COE for motorcycles reached $9,500 in August. A dealer who was interviewed by the ST said that the high prices could be due to the drop in average monthly motorcycle quota from 1,228 pieces for May to July to 889 from August to October.
One person who was interviewed said: "There are two types of people who ride – those who can't afford cars, and those who ride for the love of riding. The first group is going to be affected the most."
Comment:
The pandemic has seen more people working from home and ordering takeaways. With a concurrent increase in unemployment, many unemployed S'poreans have joined the 'gig' economy by being courrier and food delivery riders. This is made possible due to technological apps such as LalaMove and Deliveroo.
When COE prices hit such a high level, is the government not aware of the possibility that it increases the barriers to entry for this group of gig workers, who may be struggling to make ends meet?
Also, would these increases in costs not be indirectly, passed down to consumers?
Also, the article noted that some bike dealers have profited from this increase as the value of their inventories have gone up as people are now willing to pay more for second-hand bikes given that new bikes also cost more.
Why are we, arguably, 'squeezing' the most vulnerable of our gig workers and facilitating businesses to treat essential transport as a profit making tool?
Leong Sze Hian
9 Responses to "Why are we 'squeezing' the most vulnerable of our gig workers?"
Leave a Reply
Scroll Down For More Interesting Stuff