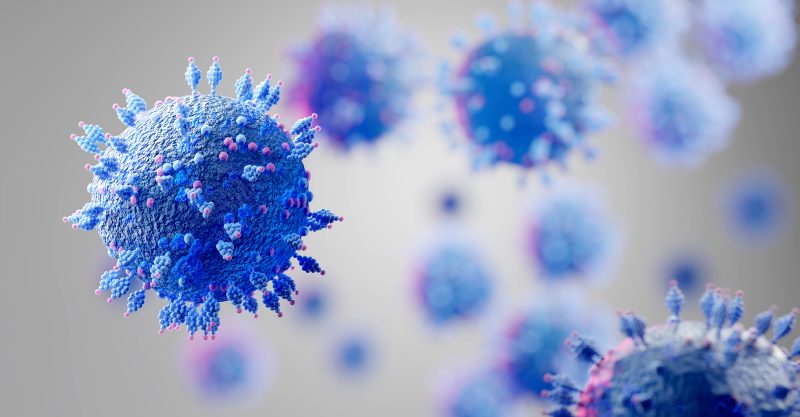 The Ministry of Health will introduce a new format of daily report that will not focus on linked and unlinked cases.
I agree with the new approach. The reporting on unlinked cases is not useful and could be misleading. It takes attention away from the important data.
I suggest the daily statistics report on the following:
a) number of cases detected through quarantine
b) number of cases detected through surveillance
c) number of cases detected through regular testing of frontline workers
d) number of cases detected through visits to doctors
The first three categories are likely to be mild, as they are detected through regular testing of subjects who are well.
The fourth category is likely to be more serious, i.e. the subjects visit a doctor because they are not well or have symptoms.
We should also report the number of tests carried out daily under each of the first three category, so that the incidence rate can be calculated.
At a later date, the quarantine, isolation and testing of the exposed subjects and front line workers can be stopped. This is not useful as most of the cases are likely to be mild.
This change can be made when it is clear that the incidence rate is low and the majority of the positive cases (especially of vaccinated people) are mild and do not lead to sickness.
As the covid is now endemic, these cases are likely to increase significantly. However, a large proportion of these cases will not lead to sickness, especially if the subjects have been vaccinated.
Furthermore, when the subject is exposed to a mild infection and recovered from it, the body will develop natural immunity which can supplement the vaccine immunity.
We can then focus on the cases where the subjects are sick and need to see a doctor.
I suggest that the number of people that are admitted and discharged from the community care facility and hospital be reported each day. This allows a proper tracking and understanding of the seriousness of the infection.
I hope that this approach is helpful.
Tan Kin Lian
22 Responses to "New format for daily reporting of Covid-19"
Leave a Reply
Scroll Down For More Interesting Stuff