I am glad that Vivian Balakrishnan has apologised to Leong Mun Wai for his disparaging comments about the latter in parliament yesterday.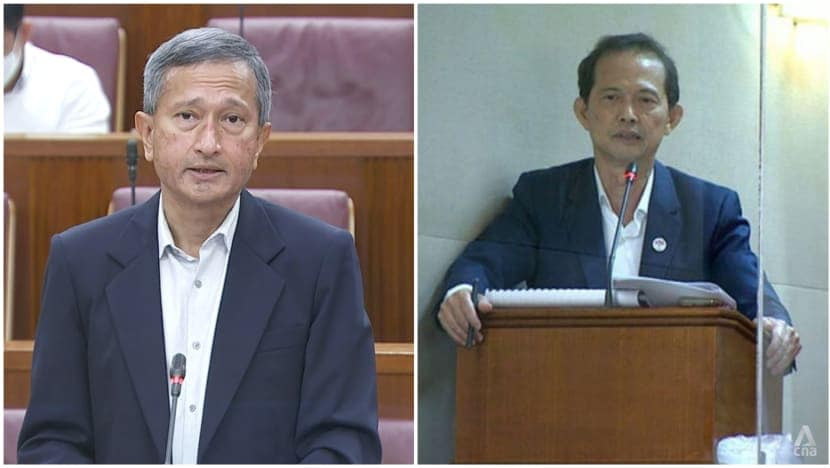 But the rules of the game require the apology to be tendered in Parliament,where the disparaging remarks were made, and not through a telephone call or on Facebook.
At the next session of Parliament,the Speaker should point out the unparliamentary language used and give a little admonition to the offending Member,and also exhort other Members of Parliament to be civil in their conduct and language during Parliamentary sessions.What we witnessed in Parliament yesterday was far from the civility required by convention.
Next, the Speaker should invite the offending Member to make a statement withdrawing his offending remarks and to make an unreserved apology to the Member who was the target of his offending words.
Let's see if the rules of the game are adhered to in the next sitting of Parliament.
Lim Tean
37 Responses to "Purging Unparliamentary Language"
Leave a Reply
Scroll Down For More Interesting Stuff