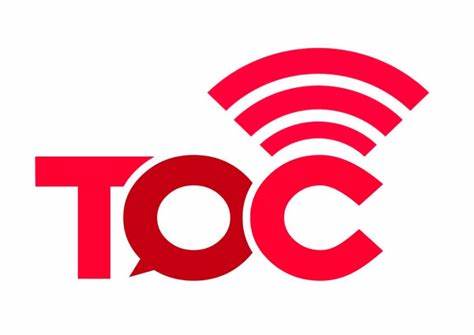 Trivia about the beginnings of The Online Citizen…
The name was conjured at Glenda Han's pub in Boat Quay. I believe that pub was called The Camel (in French). That was where my friends in the WP and I would hang out. (This was in 2006, when I was a WP member.) I had 2 names on the shortlist, after weeks of throwing up various alternatives. The other option was Ground-up.
In the end I chose The Online Citizen because of how the government (yes, even then) were trying to discredit the online community, with the media painting us critics as unpatriotic.
So I chose "online citizen" as a rebuttal to that – that even though we may be online, we were still citizens of Singapore, with our rights to speak.
And I thought that such a name would always ring true – which was then reinforced with the tagline "A Community of Singaporeans", which had always been on the website. And we lived up to the name and tagline – in the 9 years I was with TOC, we had some 600-700 volunteers pass through our doors, especially in the first 3 -5 years.
And I am proud to say I met with every one of these volunteers – because of the kind of website we were, I had to know every one that volunteered with us.
TOC has never been about any one or two persons. It was always a community, of Singaporeans.
Without the volunteers, TOC would be nothing. And they were an incredible bunch of people, young and old.
I never thought politics would attract so many.
*I resigned from the WP in 2008 because as TOC got more well known, some people thought WP was involved with the website (which was not true because TOC had nothing to do with the WP, and I never discussed the website with any of the WP leadership). To avoid any confusion, I decided to resign from the party, since I was TOC's Managing Editor then.
Anyway, just a little trivia.
Andrew Loh
5 Responses to "The beginnings of The Online Citizen"
Leave a Reply
Scroll Down For More Interesting Stuff