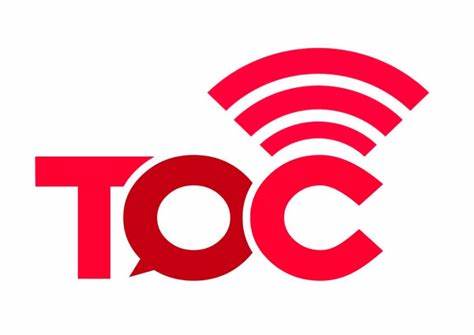 TOC has done a lot more than any other publications to amplify the voices of the marginalised. There are many examples but the one which is recent and resonates with me the most is the Parti Liyani case. Way before the high court judge acquitted her, TOC was already questioning the judicial process, something which no media outlet could or dared to for fear of contempt of court or going against the institutional narrative. When an alternative platform was needed to highlight the other side of the story', TOC was there.
One does not need to agree with the articles that TOC puts out to be concerned about its closure. The closing down of TOC is also not about whether it is a 'good' site or not, or whether it puts out the 'truth'. IMDA is not closing it down cos of 'falsehoods' or the quality of its journalism. They're exploiting the foreign interference loophole for its crackdown But in an environment where it is risky to support a political publication, is it any wonder that subscribers want to remain anonymous? We should all be concerned cos this is a matter of freedom of expression. A diversity of views, including those of TOC's is what we need to for our democracy.
* Facebook post by Jolovan Wham.
6 Responses to "The closure of The Online Citizen"
Leave a Reply
Scroll Down For More Interesting Stuff