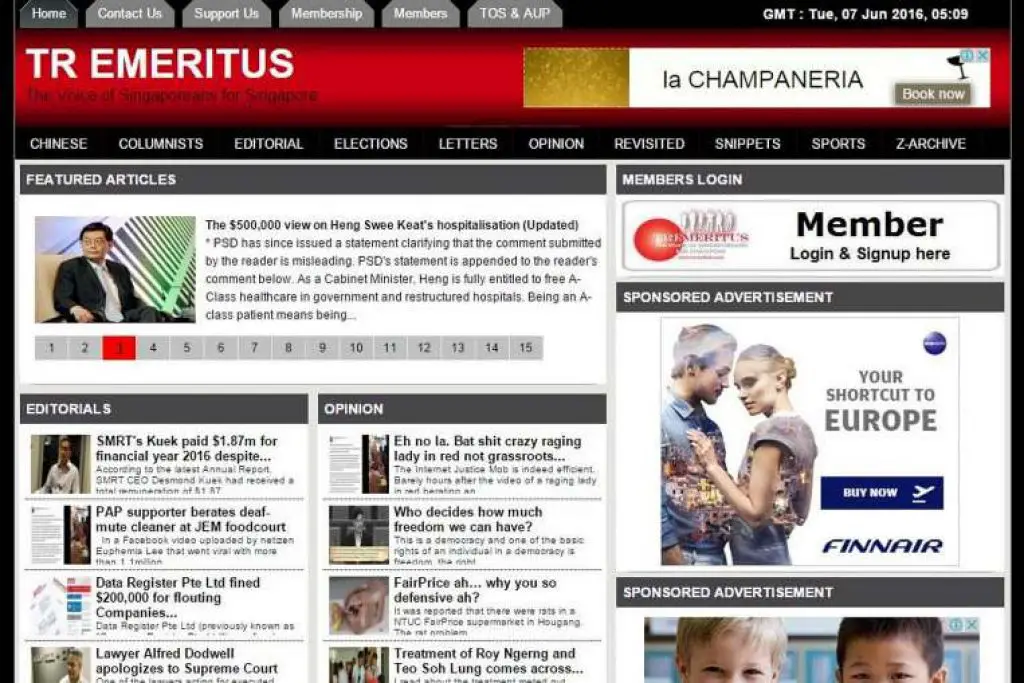 Please be informed that TR Emeritus (TRE) will be disabling its Content Delivery Network (CDN) server at 3pm on Saturday (18th Sept).
The latest move is aimed at scaling down the infrastructure of TRE website so that should the team decides to shut down the website permanently or transfer it to a new owner, it can be done conveniently and speedily. It would also help to reduce the cost of sustaining the website, for the time being.
Currently, TRE is hosted on 3 dedicated servers and the CDN server is one of them, responsible for serving static contents for the website. Once the CDN server has been disabled, all contents on TRE will be served from its 2 remaining servers.
During the process, some readers may experience a broken and distorted TRE website due to propagation issues, but most are unlikely to notice any difference.
Thank you for your continued support and do stay safe.
TRE Techie
for TR Emeritus
* Operation completed on 09oo hours, 20th Sept.
21 Responses to "TR Emeritus to disable its server at 3pm on Saturday (18th Sept)"
Leave a Reply
Scroll Down For More Interesting Stuff