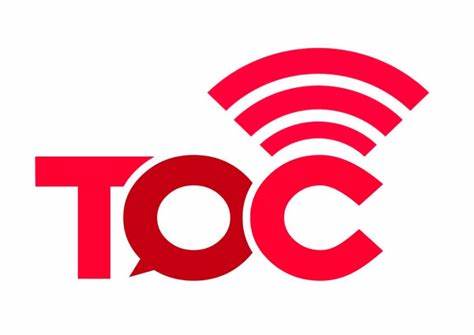 Just wanna say one thing about the shutdown of TOC…
There is no need to feel sad, or helpless. TOC has done much to encourage Singaporeans not to be afraid in speaking out.
Back in 2006, when we went online on 1 Dec, most bloggers were anonymous, social media was in its infancy, and Singaporeans were known to be politically apathetic, and fearful.
Now, it is quite different, despite all the oppressive legislations the govt has put in place since.
We have made some inroads.
Before TOC, there were the bloggers who started to beat a path. TOC was not the first. There was Sintercom, founded by Tan Chong Kee, and there were bloggers like Alex Aw of Yawning Bread, Dairy of a Singaporean Mind, Singapore Angle, iSpeak, CharissisHere, XenoBoy, Singapore Patriot, and so many more.
TOC came later, and became the second or third community blog.
After TOC, we now have others on social media, and sites like Mothership, Rice Media, and the upcoming one by Sudhir Thomas Vadaketh.
Times change, and we need to move with it.
I remember earlier on, I was interviewed by the Straits Times and Jeremy Au Yong asked me what if one day TOC had to close down (or something like that), my response was: well, so be it. It is just a blog.
If TOC was all we had, going forward, it would be a sign of failure, not success.
But, pardon my hubris, I think TOC has done its part to give birth to the seeds that can and have sprouted – among the hundreds of volunteers which passed through our doors, some have gone on to become professional journalists with internationally established news agencies like the Wall Street Journal and CNBC. Others had gone into politics and became MPs (Pritam Singh was also once a blogger and had allowed us to republish his articles on TOC, and Gerald Giam is now an elected MP), Ravi Philemon, etc, and still others have continued with their activism, such as Kirsten Han, Sze Hian, or are still involved in alternative media,.
My co-founder, Zhengxi, is now a partner in a law firm and continues to hold the line for activists who find themselves in trouble with the law.
I would therefore encourage and urge everyone, every Singaporean, to take courage, and not despair, and continue to speak, wherever you are – online, offline, on WhatsApp, or any of the social media platforms we now have, spread the word, help erase further the fear of simply speaking up.
Don't be frightened by all the laws and legislations and threats and bullying tactics we have been seeing in the last 10 years.
We cannot and need not be a nation of fearful people anymore.
TOC has shown the way. Now, we all need to do our little part, and keep that little flame going, in our own way, whether here on Facebook, or anywhere else.
TOC is just a blog, a footnote. What is more important is your own voice, as a citizen, as a Singaporean.
You should not worry if TOC is shut down. Nothing is going to last forever. You should be concerned that you are fearful of even speaking or expressing your own truth.
Think about it.
Andrew Loh
4 Responses to "The Online Citizen is just a blog"
Leave a Reply
Scroll Down For More Interesting Stuff