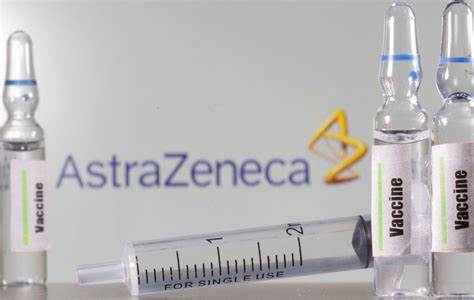 I refer to yesterday's online news that Singapore has donated 122,400 doses of Astra Zeneca vaccine (AZ) and other medical supplies to Thailand to help her fight C19.
I welcome that move but what surprises me and I believe many others as well is that very, very few people in Singapore knew that we have AZ vaccine in our government C19 stockpiles. The government has never make public before that we have AZ vaccine in our vaccine stockpile.
Singaporeans were told and offered Pfizer BioNtech vaccine, Moderna vaccine and Sinovac vaccines by the government and private healthcare providers. I ask since we also have AZ vaccine, why wasn't it made available to our citizens first? Are there any unsatisfactory issues relating to AZ vaccine that it was not made available to Singaporeans? Did we donate sub-par vaccine, by our standards, to Thailand etc?
To put it bluntly, I liken the pap government's donation of AZ vaccine to Thailand as using our collective money to play Santa Claus to Thailand.
I hope that the government would not keep silent but explain this whole vaccine donation and related issues clearer to those citizens who care enough about our country's vaccine choices, types of vaccine purchased, national vaccination programs and how much budget was allocated for our C19 vaccines etc.
Think.
Simon Lim
11 Responses to "Singapore has donated 122,400 doses of Astra Zeneca vaccine (AZ) and other medical supplies to Thailand"
Leave a Reply
Scroll Down For More Interesting Stuff