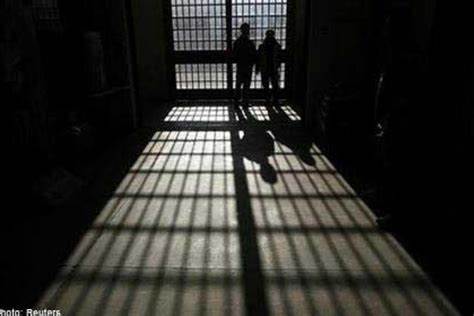 We believe it was drafted with instruction from top down. The person who drafted this gave himself the power above courts and anyone. At his suspicion and discretion, anyone could be lock up without recourse and representation is appointed on his behalf. So this law is so powerful that only the guy who drafted this have absolute power above anyone, even the big boss. The big boss is so damn happy that he wants to push this ASAP and believing with more than 80% majority, no way this can be stopped.
We have watched many TVB serials, in ancient time, many prime ministers gave themselves so much power that they pinned the emperor to their seats, wield absolute power above the emperor. The emperors become sitting duck and puppet.
How about this scenario? What if the guy who wields this power suddenly turned against the boss and his team of stooges? Would this be a worst case scenario that the boss has ever thought of? Overnight, the boss and his stooges are taken in under suspicion and discretion of the creator of this law with no recourse in court? And like many coups, he declare himself the absolute new leader.
Reboot
28 Responses to "What If The New Law Is Used Against The Big Boss?"
Leave a Reply
Scroll Down For More Interesting Stuff