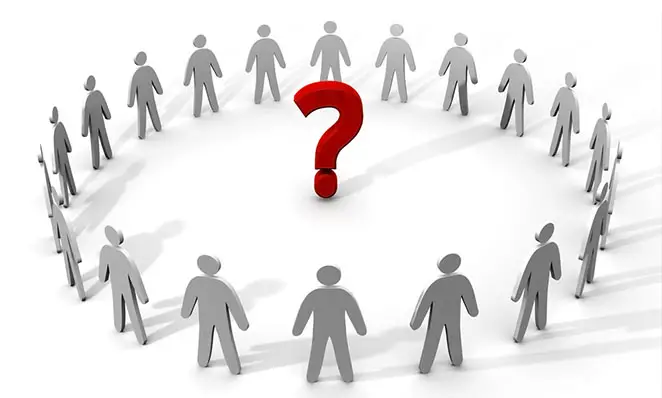 Singapore is getting dysfunctional from the policies with regards to handle Covid-19 infection cases.
1. Ownself test ownself, people are encouraged to self swab, using test rather than seeking medical professionals to do the swab, how many people do might not do this right or end up injuring their nostrils?
2. Ownself isolate ownself, Leave of Absence (LOA) or self isolation encouraged for fully vaccinated individuals, Ministry of Health not issuing (QO) Quarantine Orders, Stay Home Notices (SHN) for the rest of the employees apart for those who actually test positive (Example would be negative test result but probable clost contact or asymptomatic carrier)
Instead this responsibility has been outsourced to employers to communicate via email or written letters to the rest of their employees, if one of the employees at a premise tests positive, the employers have to issue Leave of Absence (LOA) or a message of 14 days work from home to the rest of the employees rather than the Ministry sending formal letters.
3. Ownself get well by ownself, if people who are vaccinated but test shows positive results but have mild flu like symptoms or no symptoms (asymptomatic) they are encouraged to stay at home, self isolate & get well at home and not go to hospital facilities, rather instead to go to GPs.
Active cases as of 19th September 2021, 6pm is 6,608
As of last available MOH data 18th September 2021, 12pm
863 Hospitalised, 105 requires oxygen supplementation, 18 in Intensive Care unit (ICU)
My question is: What is the current – present, maximum total operational public healthcare (government hospital) capacities for the following?
How many total available Hospital beds?
What is the maximum number of oxygen supplementation for patients that can be concurrently run at the same time?
How many patients total that capacity can take in to help with oxygen supplementation?
What is the total number of Insentive Care unit (ICU) beds available?
I find that from a policy perspective there seems to be no clear, firm, steadfast leadership from the present bunch of PAP politicians.
The Ministry of Health & the Minister for Health have to wake up to reality & not be in delusions of their "endemic" dreams.
In a span of about a week the number of people requiring Oxygen supplementation or ICU has gone from 31 to 123.
The number of infected people went from 29 in 22nd August 2021 to 1004 on 18th September 2021.
Does this in any way, shape or form looks or sounds like an "endemic"?
The numbers speak for themselves.
Could this response from a policy perspective been prevented, had the government for years and years prior to pre-pandemic, (from a net cashflow perspective) actually spend more money rather than receive more money from people who spend on medical needs via public healthcare through government hospitals?
Prabu Ramachandran
20 Responses to "From a policy perspective, there is no steadfast leadership from the 4G Ministers"
Leave a Reply
Scroll Down For More Interesting Stuff