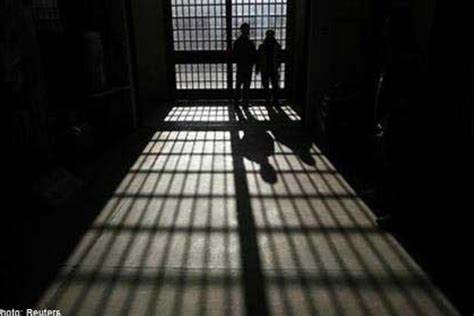 Well done PAP for the passing of FICA, a legislation any dictator would be proud of. And in world record time.
Well done *Law Society of Singapore.* You are as silent as the graveyard, an epitaph to hang at your registered office door.
Well done PAP MPs. *Not a single voice of dissent, difference of opinion.* I can understand the *Whip* that mandates you making a party vote. But you are allowed to voice your opinions. You have no opinions? Did you even attempt to *speak to your constituents for feedback* before you went to Parliament to take your naps? Or I get it, FICA is so boring, you guys prefer to chat about banning smoking on the balconies.
Well done Singaporeans, for the apathy and the meek acceptance as the government railroaded FICA down our throats. Oh well, as the saying goes, the kind of people deserves the kind of government.
No one is against a law to prevent foreign interference in our domestic affairs. All opposing voices, including this one, are just very concerned this piece of legislation denies *due judicial process* to those accused. The ends may be well-intentioned, but the *means trample on our community's ethical and moral values.*
The explanation by Shan on the impossibility of obtaining evidence may have earned the acquiescence of many. If you think Shan was brilliant, then you are too young to know his rational is a trick he pulled out of a very old hat.
Back in early days just after independence, Singapore faced a very serious problem of law and order. The triads were powerful and gansterism prevalent. Gang fights, killings, protection rackets, kidnappings were the order of the day. Prosecution was difficult because witnesses were afraid to step forward for fear of the triad. To resolve this, Lee Kuan Yew took to unconstitutional means of arrest and detention without trial. LKY's way worked and Singapore finally killed the triad problem.
Today, Shan and 4G leaders are paid multi-million $ salary to copy an old way of doing things in an entirely new world environment.
For me personally, it's a paradoxical situation.
As a very young boy at the time, I was agreeable to LKY's ways. But today, as a Merdeka gen, I am vehemently against Shan's ways. I find it very paradoxical that in my youthful idealism, I supported LKY, and in my old age pragmatism, I am against Shan, in what is essentially the same tyrannical approach to a somewhat similar problem.
However, I am at peace as I can reconcile the paradox.
You see, sometimes we go where our heart feels. The BIG difference between LKY and Shan, in this regards, is *TRUST* . Back then I trusted the first gen leaders. Today I don't trust Shan and the 4G leaders.
There is a huge world of difference between *men who risk their own lives and accept meagre salaries* to run the affairs of the community, and men helicopter dropped into positions of power and collect million $ pay cheques and still asked for more allowances and perks .
Anonymous
16 Responses to "The same tyrannical approach to a somewhat similar problem"
Leave a Reply
Scroll Down For More Interesting Stuff