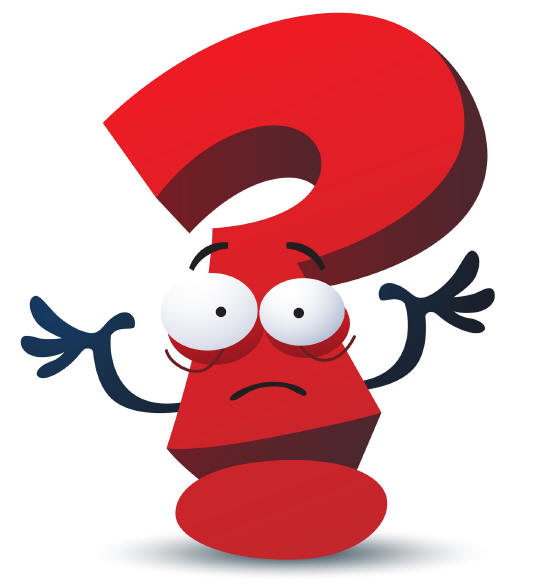 A brief survey over the last few months shows that Singaporeans are very concerned about the following (not in any order):
1. CECA, including job losses/displacements, fake qualifications, racism, FTA, social problems, etc
2. Covid-19, including Delta version, which vaccine? to vaccinate or not? re-infections, death, mental problems, lockdowns, etc.
3. MTF, including performance, confusing policies, social restrictions, hospital or home recovery, reopening of borders, government assistance, etc.
4. The Elected President, Ministers' & Town Council Managers' high salaries, performance (esp. in parliament), government secrets, etc.
4. CPF withdrawal, high cost but depreciating HDB value, etc.
5. Performance of opposition parties, esp. WP's performance in parliament, their ability to cooperate and solve problems within the law/system, etc.
However, there is scant attention on closing of TOC and TRE (tentatively set for next Feb), or the leadership succession plan?
Are Singaporeans not concerned about having a public forum to voice their unhappiness?
What about the uncertainty that Singapore faces, in not having a clear leadership succession plan?
16 Responses to "What should Singaporeans be most concerned with during this pandemic?"
Leave a Reply
Scroll Down For More Interesting Stuff