Archive for the 'Letters' Category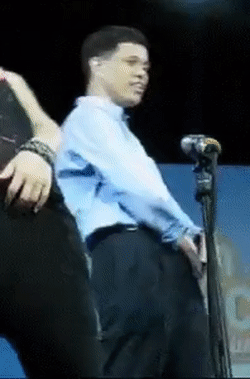 Suddenly Ah Kiat announced he is stepping back, people started to think political succession is in chaos. Don't be stupid la, it is planned, the man behind is Pinky and Empress Dowager. Remember Ah Kiat when he recovered from his stroke, the first thing he asked is work. Why would Ah Kiat suddenly said he is too old for...
I am penning this in support of Roy Ngerng, who is in exile overseas so he can work and pay off a debt he owes to our already over bloated PM through constant victories in a series of defamation suits. Roy is well educated and holds a fairly decent well-paying job, that is, until, he decided to embark on a path less trodden...
NCMP Leong Mun Wai I previously feedback on the severely lacking medical facilities in the western region encompassing Jurong and West Coast GRCs and had received a call from the Polyclinic. It was frankly, a lacklustre follow-up action that only served to reiterate existing protocols and repeat template responses. They have...
Loading... Sponsored Content