Archive for the 'Bernard K' Category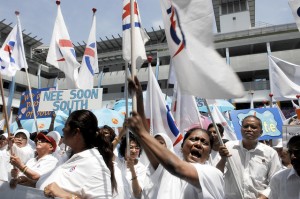 There was an experiment where students were asked to choose between chocolate bars and mugs; 44% chose the chocolate bar. Then some were given chocolate bars, and they were asked whether they would exchange it for a mug, 90% chose not to, likewise for those given the mug only 11% chose to exchange. Linguistically this has been...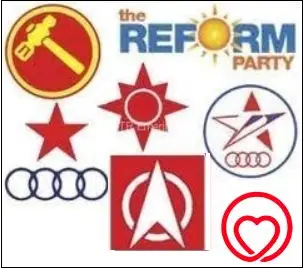 We should not confuse the weather for the climate. GE 2015 was a political weather, to effect the climate the opposition must be more innovative. You see any PAP IB raving about how good FT policy is now? Well, not since PM LHL had said the economy was maxed out, this was the conclusion of many writers in TRE way before GE...