Archive for the 'Opinion' Category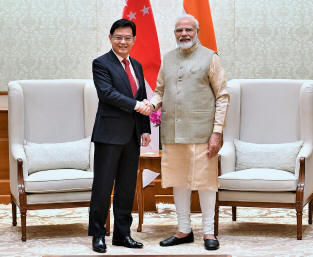 The Law & Home Affairs minister threw Progress Singapore Party (PSP) a challenge on CECA, they accepted it and the parliamentary debate is scheduled for Tuesday, 14th September after PSP filed their motion. Prime Minister Lee Hsien Loong also addressed the issue, citing that "Singaporeans are anxious about jobs, foreign...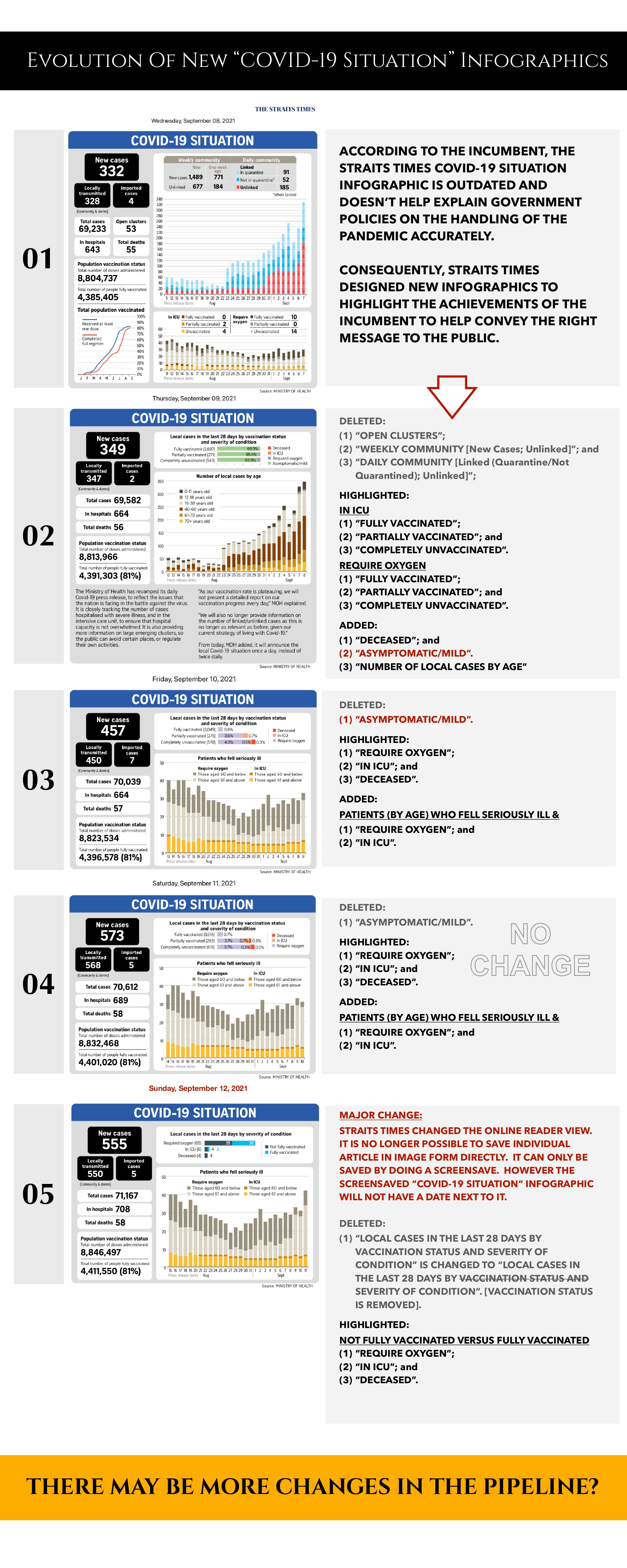 The government recently made changes to the way information is presented to the public on the COVID-19 situation. To help the public understand why the incumbent made those necessary changes here is an infographic for reference and easy understanding. Click to enlarge . APolitical Read More →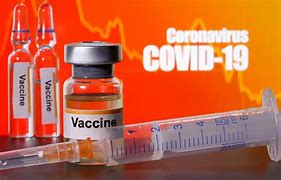 A friend sent the following questions to me: 1. How long do we expect this 3rd shot to last before we have to go for a 4th shot, and perhaps a 5th shot? 2. It seems that the government is pushing mRNA recipients to go for booster shots. What about non-mRNA patients? 3. Is it to correct shortcomings in 1st 2 jabs, or to specifically...