Archive for the 'Humour' Category
WOW, this guy has outdone himself. 1. "[H]e has two separate systems, one for e-mail and another for Internet browsing." Erm, you know that means both systems require Internet access, right? He would "go through the trouble" of copying down the link into a PDF file that he would "send to the other side" – that...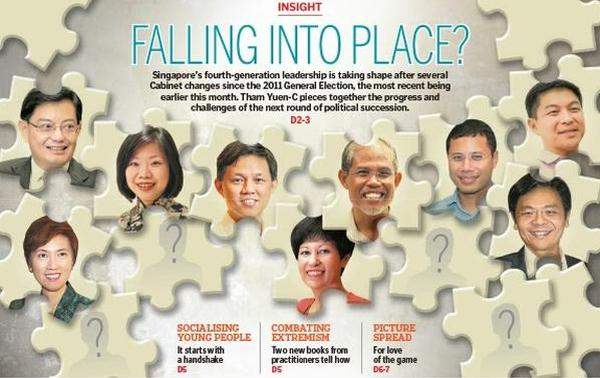 4th Generation PAP. - Shuts down Internet. - Raids homes over Facebook postings. - Bans sponsorship of social events like Pink Dot. - Withdraw funding for comic book. - Claims harassment over a blog post. - Wants blogs to post $50,000 deposit. - Arrests sticker lady. What else next? * Facebook post by Andrew Low Read More →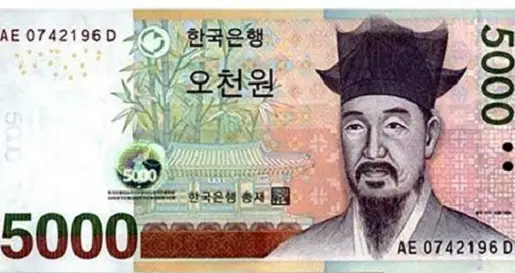 A man from eastern China outwitted three armed robbers by persuading them to take a foreign banknote worth less than 30 yuan (SGD$6) rather than steal his iPhone, a newspaper reported. The man, 22, from Wenzhou in Zhejiang province fooled the thieves into thinking that a 5,000 won note in his pocket was a euro note and that...