Archive for the 'Snippets' Category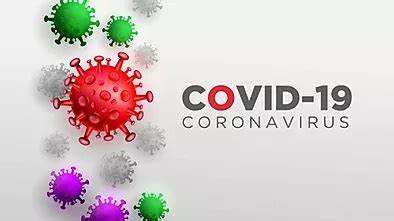 The handling of the Covid-19 pandemic by the Government's Multi-Ministerial Task Force has been plagued with a distinct lack of coherence and direction. This has left Singaporeans confused and frustrated. The lack of a clear strategy in dealing with the pandemic has also left businesses unable to plan ahead. The reactive nature...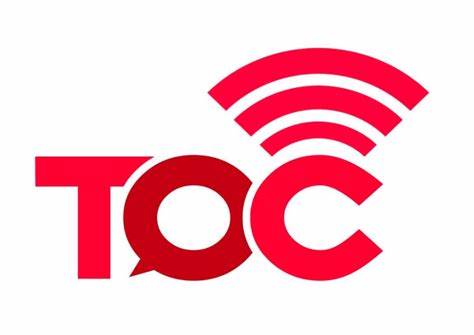 TOC Files Judicial Review Challenge To IMDA's Suspension Of It's Services And Activities On It's Social Media Platforms Lim Tean Read More →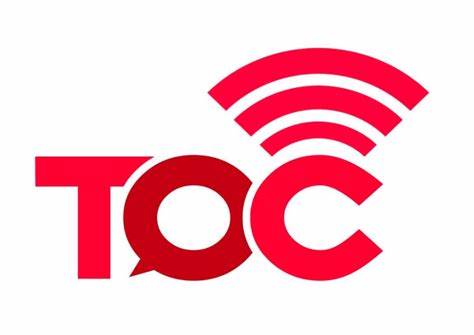 TOC has done a lot more than any other publications to amplify the voices of the marginalised. There are many examples but the one which is recent and resonates with me the most is the Parti Liyani case. Way before the high court judge acquitted her, TOC was already questioning the judicial process, something which no media...