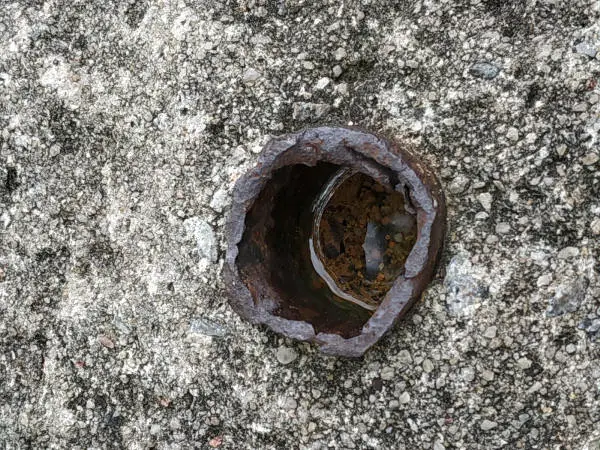 ENV is constantly reminding us that mosquitoes can breed in a body of stagnant water the size of a 20-cent coin. Guess the message isn't getting across to HDB and town councils.
I found these water-filled metal stumps (attached pics) in the car park in front of Block 433 AMK Ave 10 (in Pinky's GRC). They were left over after a contractor (AMK Town Council's or HDB's) moved a sign. The metal poles should have been at the least cut to floor level and filled with concrete. Besides serving as potential mosquito breeding sites, the metal stumps also pose a danger to people (especially the elderly and children) walking in car parks and other public spaces.
HDB and town councils obviously need to do a much better job of supervising its contractors.
A Contributor
13 Responses to "Mosquito breeding sites in public spaces"
Leave a Reply
Scroll Down For More Interesting Stuff