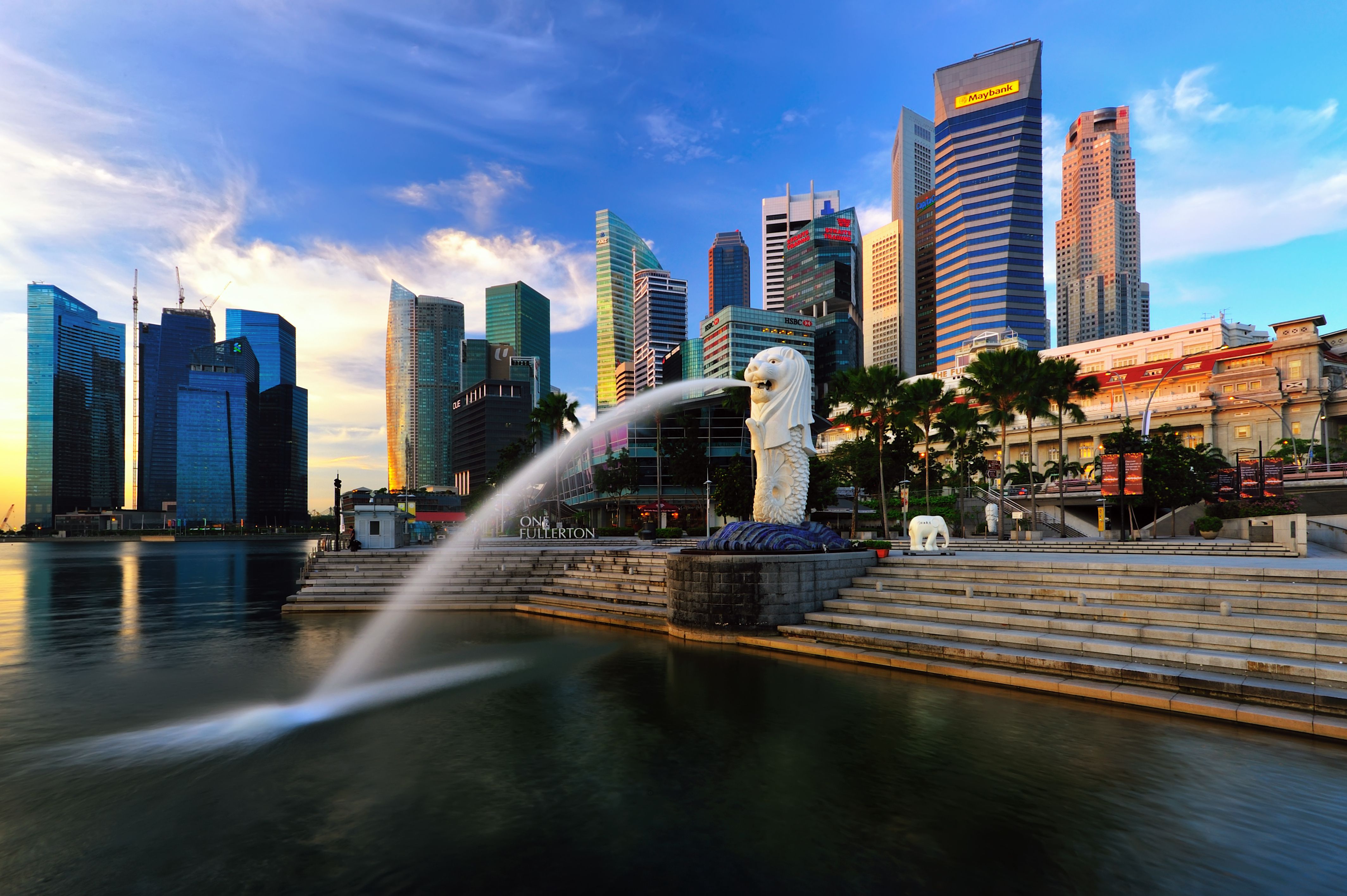 Singapore's year-on-year economic growth for Q2 2019 was almost flat, as the GDP number increased by a mere 0.1% according to official estimates released on Friday (12 Jul).
This is far short of previous growth estimates ranging between 1.1 to 1.2%.
For the third straight month, bon-oil domestic exports registered a double-digit decline while the purchasing managers' index, widely seen as a key barometer of activity in the manufacturing industry, contracted for the second consecutive month.
The manufacturing sector, accounting for about one-fifth of the economy, was the main drag as it declined by 0.4%. In turn, this is believed to have been caused by a trade war between the United States and China.
The road ahead looks bleak. One economist interviewed said that there was no positive factors for the third quarter as the US-China trade deal is still unresolved while the conflict has since entered into the technological space.
Watchers are therefore predicting a technical recession by the next quarter.
Cambridge-educated Tean Lim, Secretary-General of People's Voice said on a Facebook post: "The PAP have exhibited utter incompetence in the handling of the economy for the past 2 decades and it is time for change"!
Lim felt that Singapore's economic activity "has been suffocated by too much State Capitalism, lack of innovation and productivity and over-reliance on so called foreign talent and workers at the expense of the Singaporeans they should have been nurturing and looking after".
Do you agree with him? Or do you choose to have blind faith in Trade Minister Chan Chun Sing?
37 Responses to "Singapore's GDP foretasted to grow by 0.1% in Q2 2019"