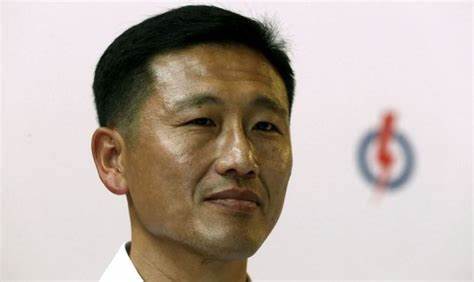 Education Minister Ong Ye Kung declared: "In the last few years, meritocracy has taken on a negative overtones due to its association with elitism and there has been an ongoing debate over social inequality and stratification in society. Even those who rail against meritocracy struggle to come up with a better system".
It is indeed true that meritocracy is a very noble ideal and comes from the word, Merit. Over the years, and especially during the early years of our nation building, true meritocracy had served us well when only the truly best people were selected to do the jobs according to his/her merits.
So, what has gone wrong with meritocracy in Singapore? More precisely, what has gone wrong with meritocracy in the PAP government until it has now been much weakened, questioned, despised and come under siege by our own citizens?
The answer is very simple, only if the LHL government is willing to be courageous and honest with itself. The examples in the PAP government are simply too many – growing numbers of senior military officers with zero private sector experiences whatsoever appointed to head important government organisations.
Calling all that meritocracy is like calling a Geylang one night stand romance. And even as inequality is growing, something deeper and more sinister have also been brewing too. If we ignore or pretend that it is not the case, our ostrich mentality must cost us a great deal as a people and as a country.
I urge the LHL government and its ministers including Ong Ye Kung to stop treating and insulting Singaporeans' common decency and intelligence.
Simon Lim
23 Responses to "Weakening meritocracy under the PAP"
Leave a Reply
Scroll Down For More Interesting Stuff