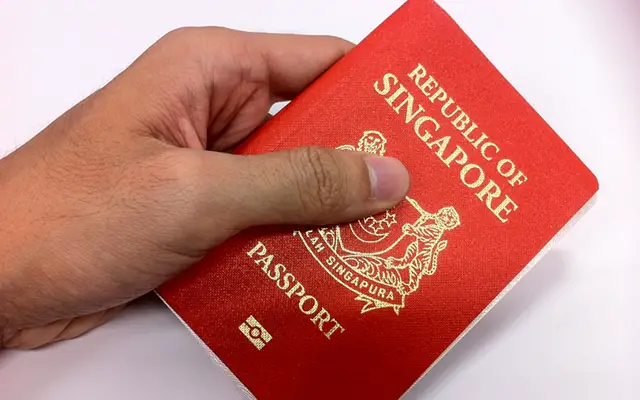 Dear TRE
It would be good if you all can find some readers who are already living overseas to tell us more about easy or difficult migration was and how that particular country is like. I remembered reading about some people living in Vietnam, Canada etc.
Hope to read some articles like that and also hope to know which countries are easier to migrate to other than Canada Australia or NZ.
Personally I already applied to Canada but am hoping to see which others I can also go to if the application fails.
There is no future in Singapore and the damage here is irreversible…
A&A
123 Responses to "Sharing information on migrating"