Phillip Ang * The author blogs at LikeDatOsoCanMeh. Read More →
About two months ago, TOC, other cybernut publications, social media cybernuts and even a ex-wannabe IB member* living in Finland on welfare were up in arms over the constructive, nation-building MSM's reports on S'pores top ranking in the Save the Children's Global Childhood Report. I was wondering why they were upset...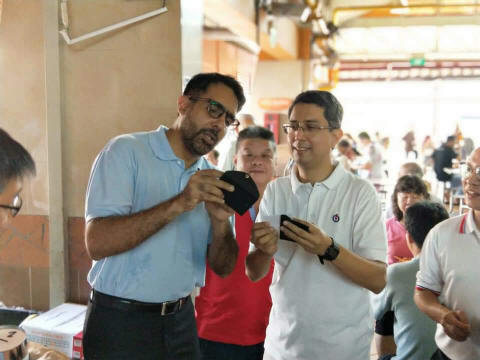 Recently, a small posting by the PAP MP Assoc Prof Faishal on the account of his meeting with WP SG Pritam had inflamed opposition supporters on the Internet. The "offending message" referred to his observations that WP has been "less frequent" in "visiting" his ward in Yishun. People are not very happy with his...