A free rider, as defined in economics, is an individual (or group) that reaps the benefits of the actions of others, without paying the cost (or underpaying for it). It is a form of market failure, and characterizes nonexcludable goods (those whose use cannot be restricted). ‪In his opening address to the 14th Parliament,...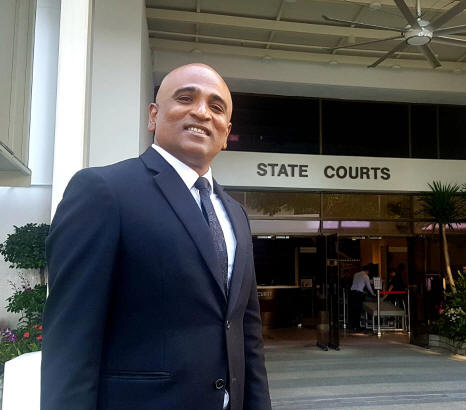 In a Court of Appeal judgment handed down on Thursday (13 August) in relation to the case of two Malaysian death row inmate who applied for a halt on their execution, the Court found that alleged threat made against their lawyer M Ravi by the Deputy Public Prosecutor Wong Woon Kwong "might reasonably have been construed as...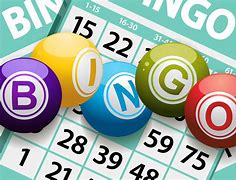 Bingo has swiftly become one of the most popular global pastimes over the last decade and is still gathering momentum in many more countries around the world. Singapore is a particular hotspot where the game has grown significantly since 2013 and, this will continue in years to come. Let's take a look at some of the most frequented...
Loading... Sponsored Content