Archive for the 'Reviews' Category
I am a 39-year-old a true-blue Singaporean, earning about $3,000 a month working as a warehouse supervisor for the past 8 years. My wife has been working part-time as a retail assistant, earning around less than $1,800 a month and retail business has been bad and she might even lose her job. The standard of living in Singapore...
I found myself suddenly jobless. It's too complicated to explain the whole situation, but suffice to say, it left me feeling anxious and sad. I did what I could to resolve the situation but it was all in vain. During these past few days of being jobless, I took the following steps to make me feel better. I can look back on...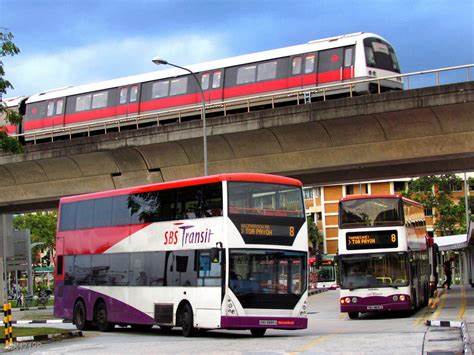 The train operators plan to reduce the frequency of trains during off peak hours. Here are my views: a) It is acceptable for the waiting time to be up to 10 minutes during off peak hours. This is the waiting time for buses as well. b) During my travel on off peak hours, I hardly find a place to seat. I do not think that the...
Loading... Sponsored Content