Archive for the 'Snippets' Category
Click to enlarge The furore caused by the ban on personal mobility devices (PMDs) on footpaths has left me to conclude that the Government still has lots to ponder over when it comes to stakeholder engagement and consensus building in policy making. That the food delivery riders – some 7000 of them based on reported numbers...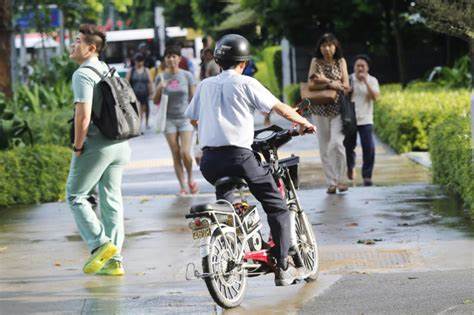 1) In view of the unprecedented social uproar on the ban of E-Scooters from footpath which has become very divisive socially, People's Power Party see the need to present our Policy Views and Proposal of Solutions to resolve this issue as soon as possible. 2) First, we must recognize that PMD will be a valuable technological...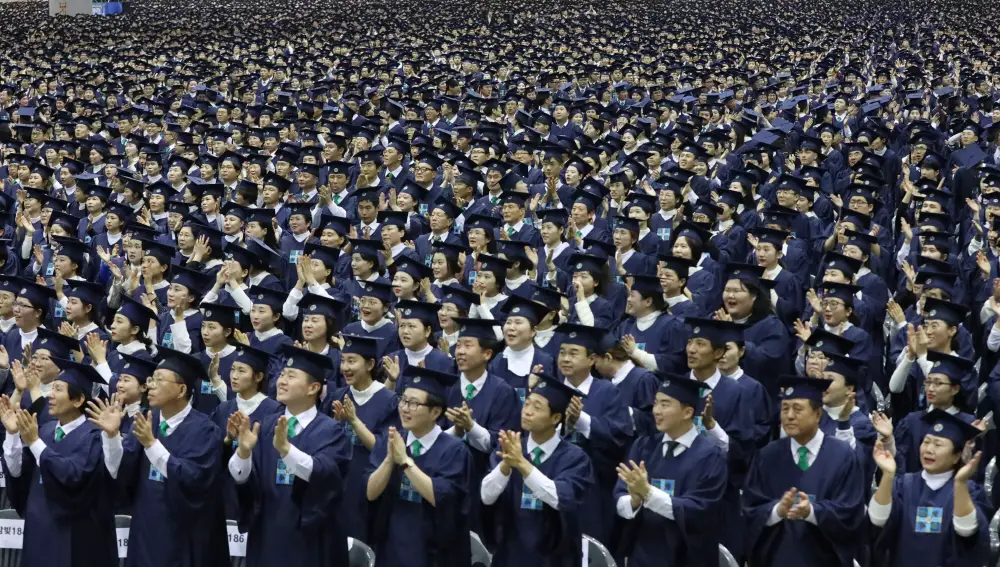 Despite the increasing number of people turning to atheism all over the world, an unprecedented phenomenon occurred recently in South Korea with 100,000 people graduating from a church, Shincheonji. According to analysts, the diversity of opinions in the Christian world has led many people to go to Shincheonji for Bible studies...
Loading... Sponsored Content