Archive for the 'Press' Category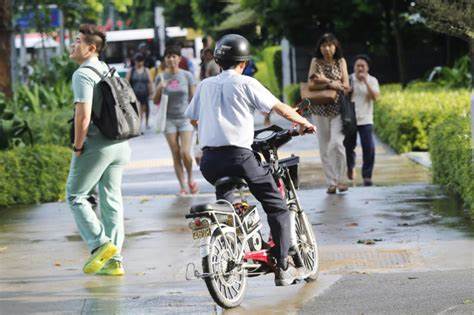 1) In view of the unprecedented social uproar on the ban of E-Scooters from footpath which has become very divisive socially, People's Power Party see the need to present our Policy Views and Proposal of Solutions to resolve this issue as soon as possible. 2) First, we must recognize that PMD will be a valuable technological...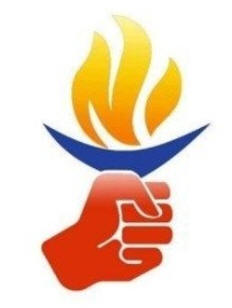 Prior to the 2011 General Elections, TOC had organized a political forum with most of opposition parties' leaders in attendance. A member of the audience asked me a question on PAP's stance on using HDB flats as retirement assets. My short retort is that our HDB flats are meant to be our home, and not an investment...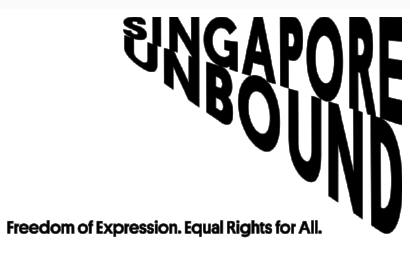 Gaudy Boy, our imprint for publishing Asian voices, has been from the start a team effort. Our Managing Editor Kimberley Lim was instrumental in setting up operations in 2018. We were soon joined by Judy Luo as an editorial intern. With her sharp literary intelligence, Judy has been so valuable in assessing new manuscripts that...
Loading... Sponsored Content