Archive for the 'Events' Category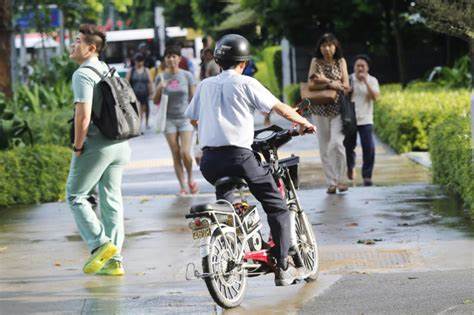 I am not a PMD rider. But today, I like to stand united with PMD riders and speak against the ban on the use of PMD on our footpaths. OK or not? The ban was hasty. It was not the right decision. It was a bad decision. Agree or not? The government has banned the use of PMDs on footpaths with immediate effect. It has affected...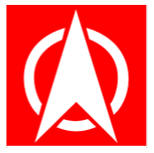 The composition of the Central Executive Committee (CEC) of the SDP remained largely unchanged following party elections at its 19th Ordinary Party Conference held this evening at its headquarters. Prof Paul Tambyah was re-elected Chairman and Dr Chee Soon Juan as Secretary-General. The following were also elected into the...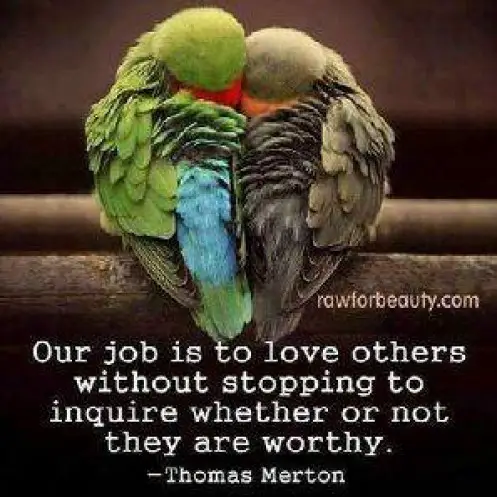 In the course of helping the poor and needy here, I discovered – much to my pleasant surprise – many ground-up charities going about alleviating the various multi-faceted needs of poverty through their own small but effective ways. Many are of course registered but not necessarily funded by the government, they look for...
Loading... Sponsored Content