Archive for the 'Government' Category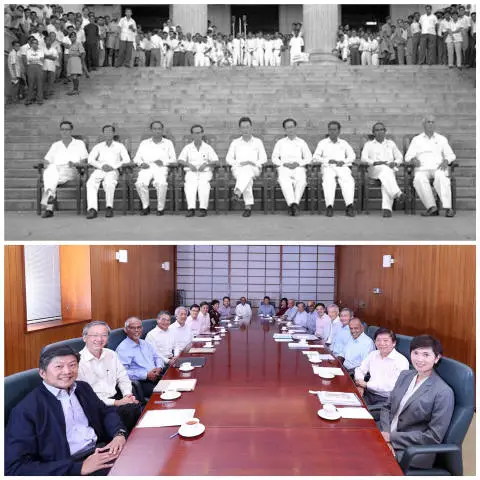 The older generation mainly the cabinet ministers are men of passion and giving their life to public services without much pay. Now it totally different. Money is the talk of the day. Every ministry must make money except military and probably Education. Even the health ministry try to cap their spending given a low Budget...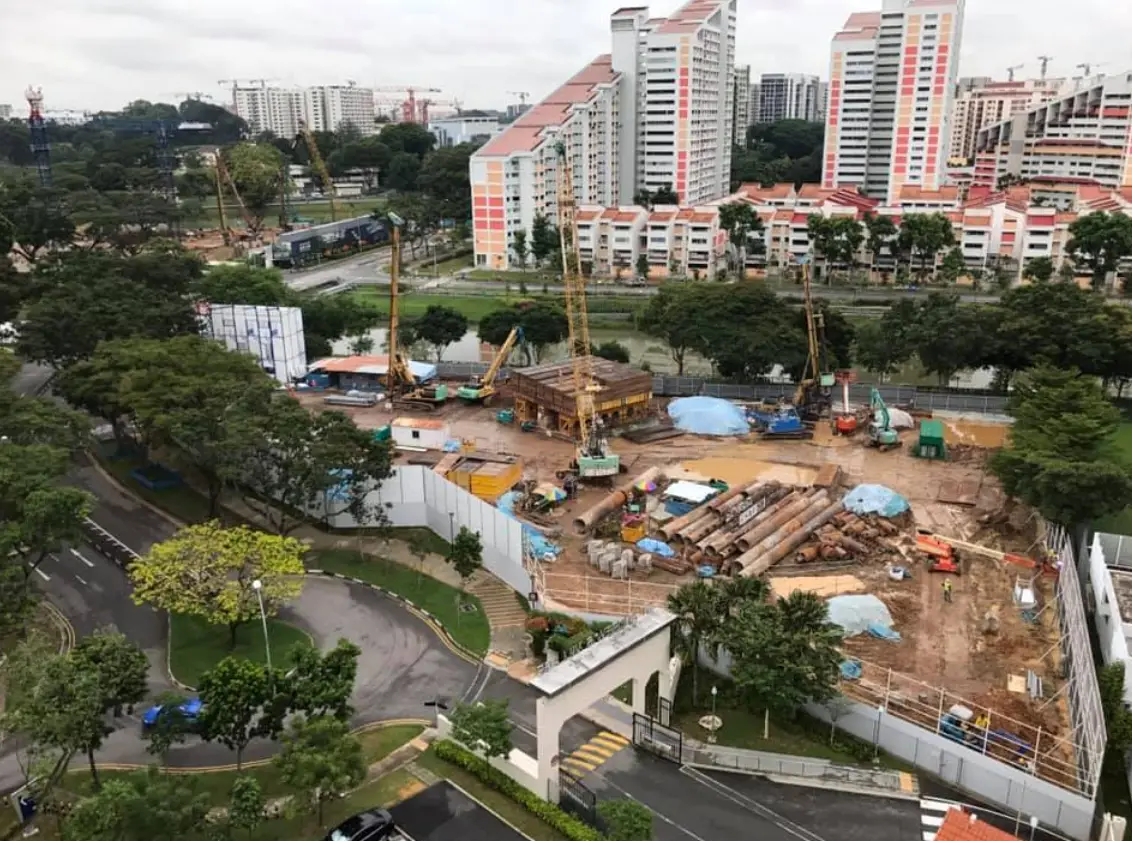 It is somewhat inexplicable that many residents of Potong Pasir are not even aware that there will be a new nursing home which is being built right in the heart of their estate. Quite a fair number of residents have informed me that they were aware of rumours or coffeeshop talk about the nursing home and only realised that they...