Archive for the 'Government' Category
Function 8 is disappointed with the civil servants in the Ministry of Home Affairs. They do not acknowledge or answer correspondence from citizens. Their feedback unit does not even generate an automatic acknowledgement. As a public institution serving the citizens of Singapore with an estimated expenditure of nearly $59 million...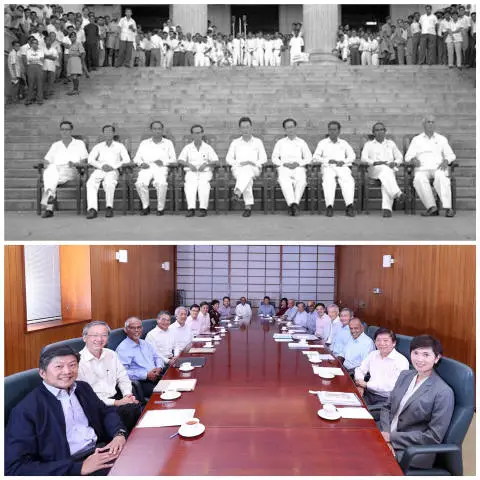 The older generation mainly the cabinet ministers are men of passion and giving their life to public services without much pay. Now it totally different. Money is the talk of the day. Every ministry must make money except military and probably Education. Even the health ministry try to cap their spending given a low Budget...
Loading... Sponsored Content