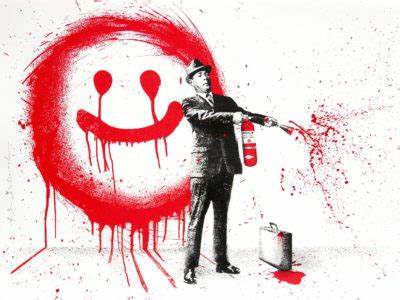 Singaporeans need to be warned and familiar that MSM is controlled by establishment and manipulated for their own political gain. So many decades, the readership has plummeted to new lows because they are sinking to this low becoming more like a state controlled media. Many journalists which were once writing pro state articles and singing music of establishment and writing down oppositions and critics had left and joined alternate media. Once they are out of MSM, it is tigers unleashed, they expressed all the negatives and truth of being suppressed and straightened when they write the truth of situation.
I referred to this todayonline article  that the same usual tactics been deployed on oppositions, especially of threat. The paper can continue to brainwash sheep believing that these good oppositions are some kind of demons waiting to destroy Singapore.
This same tactic has been used on so many oppositions and critics, from JBJ,Teng Liang Hong, Francis Seow, LTK, Dr Chee and many more. And of course many Singaporean sheep have also repeated made up stories that were published. We Singaporeans need to be aware that this kind of below the belt tactic is common with a low class no integrity establishment.
The two PSP MPs were braver than WP MPs in taking up the challenge of our bread and butter issues against the viper and snakes. WP has been soft and appear to back away from challenges quite easily, this could be their strategy of not taking the heat in parliament. We need real check and balance against major policies affecting local livelihoods immensely and we should support MPs who dare to question and ask policies impacting our lives and financials and not shy away from a fight.
The report quoting un-named PSP member is probably a scam. If you do not dare to stand up, this could be a made up story by MSM to sow discord. And if there are members of PSP who think the two brave MPs who made a stand for Singaporeans are racist, these are probably PAPPY moles planted or these people should not be in PSP, they should join PAPPY instead.
For all of us, real check and balance is critical especially with major but lousy policies such as CECA, population growth, immigration, foreign talents, cost of living, CPF et cetera. We need MPs to face off these people who are creating these policies making our lives miserable. For this, we should all stand united to dispel these propaganda targeted to destroy a good quality opposition party onto path to win more seats to fight for Singaporeans.
Do you agree?
Reboot
16 Responses to "Sowing Discord and Character Assasination of PSP by MSM"