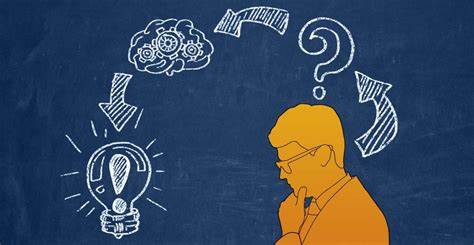 Someone asked me if I watched videos of doctors who hold alternative opinions, e.g. about the risk of vaccination.

I do.

I watched many alternative videos (but not all of them).

I use my logic, reasoning and knowledge of statistics to know what is reliable and what is not.

Some of these doctors with alternative views talk about the possibility that the virus can cause certain kinds of side effects.

My common sense tells me that we should differentiate between the rare case and the majority of cases. We should use what is statistically significant to make decisions, i.e. cannot decide on the rare cases.

Some of these doctors want to build up a channel of followers. They exaggerate the rare cases and hope that many people (I shall not call them idiots) follow them.

I decide what is relevant and what is not. I share the videos and views that I find to be reliable and useful. They are meant for people who trust that I know how to use logic, reasoning and common sense.

People who think that they are smarter than me are not required to agree with me. But I do not wish to spend (waste) my time to debate with them.
Tan Kin Lian
53 Responses to "Use logic, reasoning and statistical knowledge"
Leave a Reply
Scroll Down For More Interesting Stuff