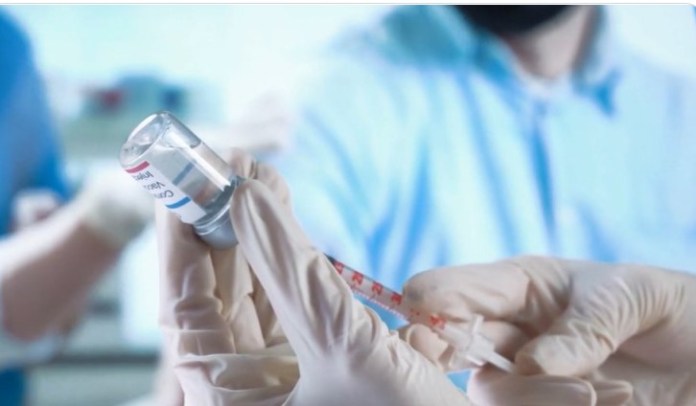 For the past months, I have been expressing my views regularly that we need to focus on hospitalization and deaths, and give less attention to the new infection cases.
I observed that the new cases were mostly mild and did not lead to hospitalization.
I refer to the statistics that are being reported daily by the authorities in Singapore.
The Ministry of Health changed the focus of their reporting recently. They now focus on severe hospitalization (that require oxygen supplement) and deaths.
There was a period where the new cases each day exceed 100, but the severe cases (that need oxygen supplement) remained at the same level. The deaths were low.
There is now a report in the Asia Times which touch on the same topic – i.e. to focus on hospitalization, rather than new cases. See report.
As a high proportion of the population has been vaccinated in several countries, and the vaccine is only 85% effective in preventing invection, there will be many cases of the vaccinated being infected. However, the vaccine prevented the infection from being serious.
Among the vaccinated, many cases do not need to be hospitalized. A lower proportion develop into serious illness.
While the vaccine does reduce the risk of infection and the risk of getting seriously ill, there will be a small proportion that will become seriously ill, especially if they have existing medical conditions.
We can expect some of the vaccinated to be serious ill and to die.
The vaccine does provide a large measure of protection, but cannot be expected to provide full protection, especially among those in poor health.
Tan Kin Lian
8 Responses to "Focus on hospitalization and deaths"
Leave a Reply
Scroll Down For More Interesting Stuff