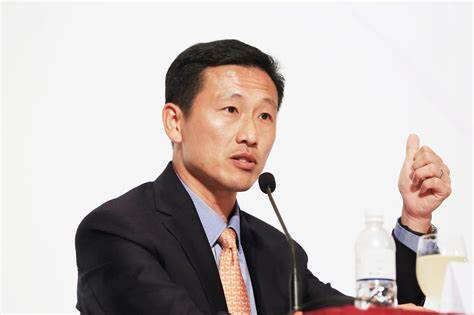 The best way to prevent the hospital system from being overwhelmed is by reducing the number of people getting infected. Clearly vaccination has failed to prevent people from getting infected so restrictions have to be imposed to stop the spike in infection rates.
The MTF is constantly stressing that vaccination can prevent people from falling seriously ill and going to the ICU, so why is he worried that ICU rates will not stay low? Is he admitting that the vaccine has failed?
He wants us to do our part to slow down the transmission by scaling back on non-essential activities. What about the government? What part are they playing by adopting a wait and see stance and telling us that over 1000 cases is a rite of passage? Why ask us to reduce non-essential activities when they held the NDP? Was it really essential?
They allow people to dine out in groups of 5 so what message are they sending? On the one hand they say reduce social outings but yet they allow people to dine in groups of 5. They said Covid-19 is endemic and we should live with it, so why are they urging people to stay home? If they really want people to reduce social interaction why not mandate work from home and home based learning?
I am very confused by the mixed signals the MTF is sending and it is reckless to treat us as statistics and comparing the "trend" here with other countries and predicting that cases will fall when we reach 3200 cases. Singapore is much smaller than most countries and we have a dense population.
The MTF has failed miserably and OYK is the worst health minister.
Ho Serene
49 Responses to "The MTF has failed miserably and OYK is the worst health minister"
Leave a Reply
Scroll Down For More Interesting Stuff