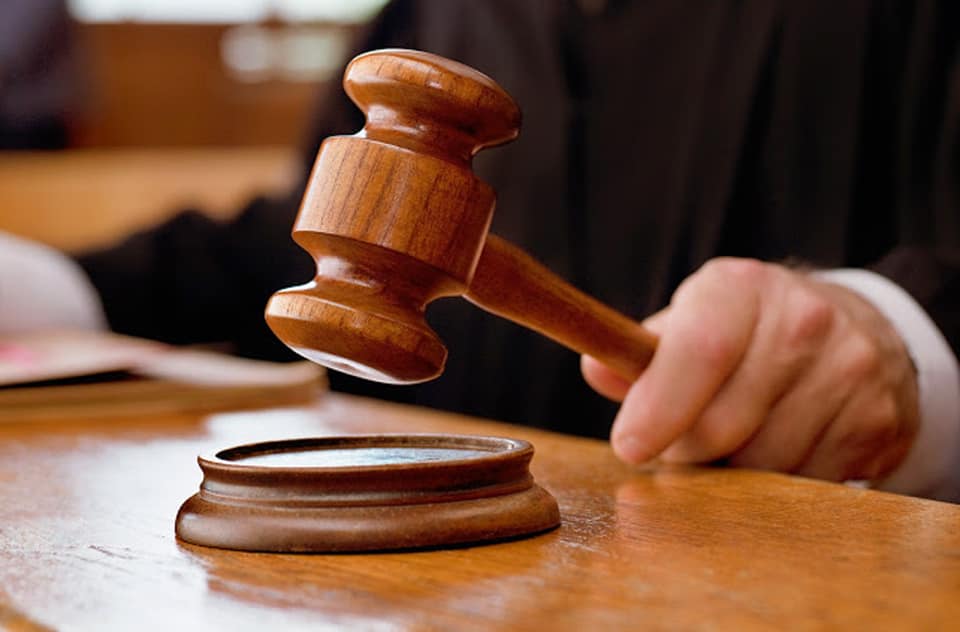 Many of you may be thinking after certain parliamentary events in recent years that in a courtroom, a lawyer can force you to answer "yes" or "no" to questions.
Let me tell you that there is no such rule.
If the opposing counsel in a courtroom tries to force my witness to answer "yes" or "no", you can be sure I will be jumping to my feet and protesting at his questions! I will be reminding the judge that the witness is entitled to answer the question fully in a manner he deems fit and not just utter "yes" or "no".
So the next time a lawyer tries to force you to answer "yes" or "no", ignore him and answer the question the way you see fit. And if he tries to force his ways on you, berate him and tell him that your answer deserves more than a "yes" or no. A judge worth his salt will never force you just to answer "yes" or "no" if the answer requires more than a monosyllabic response.
Never allow these bullies to prevent you from answering the question fully!
Lim Tean
26 Responses to "You Don't Have To Answer 'Yes' Or 'No'"
Leave a Reply
Scroll Down For More Interesting Stuff