Archive for the 'Opinion' Category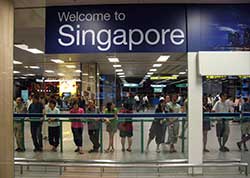 I refer to the article '48 new locally transmitted Covid-19 cases in S'pore, including 9 unlinked' (ST, 16 Aug) It states that "There were also five imported cases that were detected and isolated upon arrival in Singapore." It may also be useful to note that the number of imported cases have been...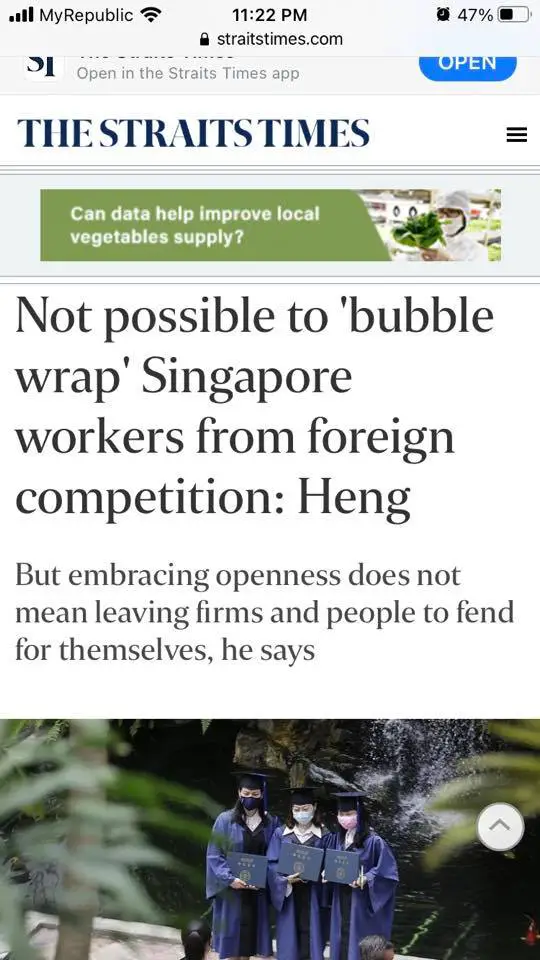 When DPM Heng said "it is not possible to bubble wrap Singaporean workers from foreign competition", he is in fact saying they should be subjected to the discipline of the free market, that they need to compete with workers the world over. This must be music to the ears of the shareholders, directors and CEOs of the tens...