Archive for the 'Letters' Category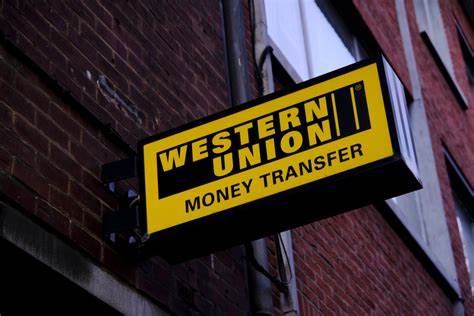 As a former small businessman from the "Merdeka" Generation, I find that the stupidity of some businesses or its staff are simply beyond comprehension. I have a son who is getting married next month to a PRC girl in a small city in China. As I am already old and mobility is an issue, I am physically unable to attend their...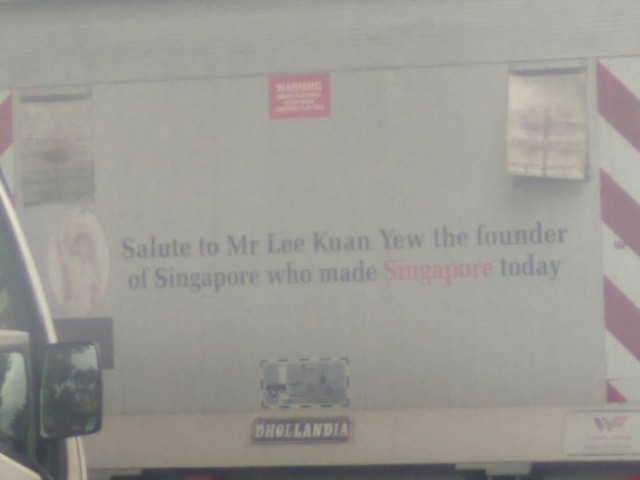 Click to enlarge Snapped this photo while driving. Apparently written by FTs claiming LKY is the founder of Singapore when it is a known fact that the Founder of Singapore was actually Raffles. Zhenzidian Read More →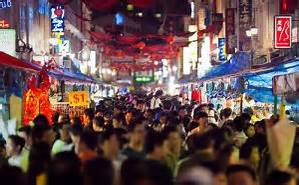 I read the article "I trusted PAP for far too long" and "I am Sengkang voter", I totally agree with their observations. I said the same thing about two decades ago to all my friends and relatives, few people agreed with me and even said I am hardcore opposition. Today, I am proven right, those who...