Archive for the 'Advertorial' Category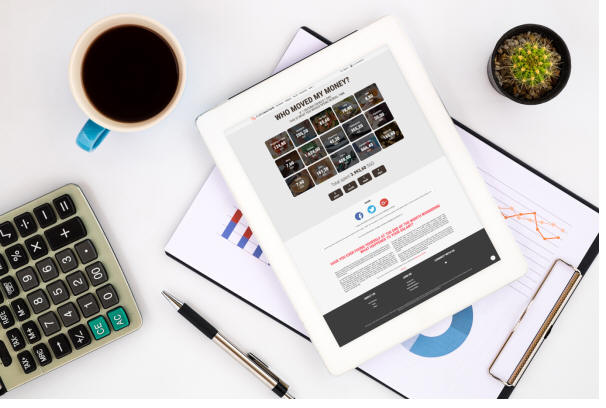 You know that moment at the end of the month when you are somehow pushed into a very weird diet which consists of skipping meals because you realize that scoring basic meals for the rest of the month might end up being a struggle in itself. We all relate to that moment, irrespective of which part of the globe we are at. Adding...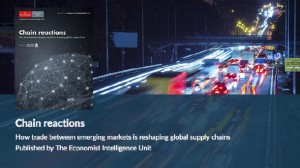 EIU and Standard Chartered share how emerging markets are reshaping global supply chains As companies in emerging markets grow and evolve, so will their supply chains to meet growing demand in developing economies. Growth Crossings is an interesting, informative hub and content series sponsored by Standard Chartered and produced...