Archive for the 'Opinion' Category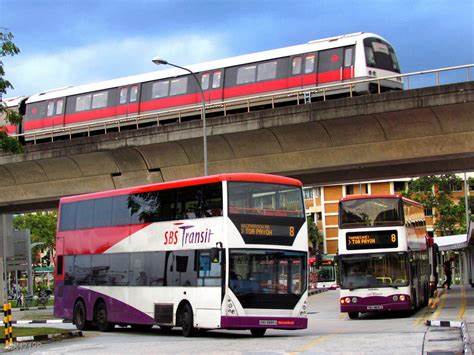 I agree with the arguments put forth by the Ministry of Transport on why our public transport providers cannot afford to lose money for obvious reasons. However, when incompetent or beholden people are put in charge, losses are faster to detect but deterioration and decay of assets and infrastructure will take a longer time...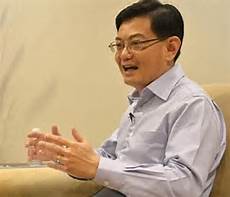 I know economists are forecasting a recession (How bad things are described at the footnote*) but was surprised the constructive, nation-building ST Super-lite reported this fact in the following manner: The Government is "not expecting a full-year recession at this point", Deputy Prime Minister Heng Swee Keat said on Friday...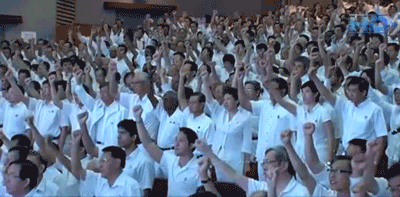 The conventional thinking is that the people will vote PAP during an economic recession. By voting PAP, they hope to see stability and allow the PAP to find the solution to deal with the challenges. But they are mistaken. Here are my reasons: a) The current batch of leaders in the PAP are inexperienced. They will not have the...